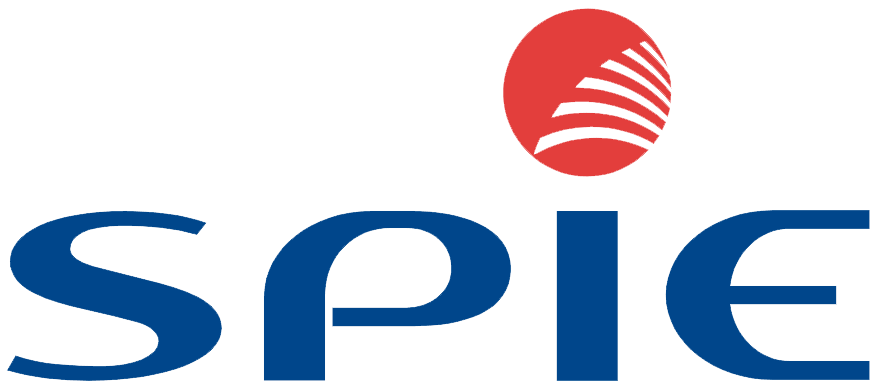 I fortunately became business contracts manager and able to rely on the services provided by Fire Response after many disappointing relations with previous companies that continued to fail to deliver the agreed services.
The continuing issue was retrieving the legally required paperwork after already chasing the necessary services relating to the Fire Safety needs to keep a large warehouse operational.
John provided a single point of contact representing Fire Response, also occasionally dealing with the admin team, whom are polite and very helpful.
After the first Fire Alarm service and extinguisher service I was very impressed with their engineers work conduct and with the frequency John kept me updated. I extended their responsibilities to include, room integrity test, novak service, ansul service, burglar alarm service which they took in their stride. –including emergency call outs –when those issues arise!
This is now an area I can completely trust in the hands of John, who informs me when services are required!
This has led on to having a great working relationship with the Fire Response team.
Brett Goodwin
Facilities & Contracts Manager
3m European Distribution Centre, Hudson Rd, Bedford.